"Sorry, ladies. The Situation is taken."

Mike "The Situation" Sorrentino proposed to longtime girlfriend Lauren Pesce in Jersey Shore Family Vacation's June 21 episode, and there wasn't a dry guido eye in the Miami house.

As The Situation, 35, revealed earlier in the season, he's been prepared to propose to Lauren, his college sweetheart who he's known for over 15 years, for a long time, and the return of the MTV reality hit provided the perfect opportunity to do it.

"My dream was to have my proposal with all my best friends around me and I have that," he said. "I just need them all the focus and help me get through this so I can do this proposal without a hitch. "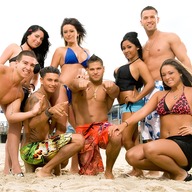 Photos
All of his roommates helped plan the proposal, with DJ Pauly D serving as DJ, Vinny Guadagnino handling the projector and slideshow, and the ladies of the house handling the decor, including candles, rose petals and balloons. Oh, and Ronnie Magro-Ortiz "is just going to Ronnie around and help out," Vinny said.

Earlier this year, The Situation plead guilty to a charge of tax evasion, and is currently facing a maximum sentence of five years in jail. Through all of his struggles, including his journey to become sober, Lauren has remained by his side.

<!— webpokerrabbit.club Mobile responsive ad block —>

"The past year I've wanted to propose," he said. "I've had this court situation kind of holding me back. And now it's here and I'm ready."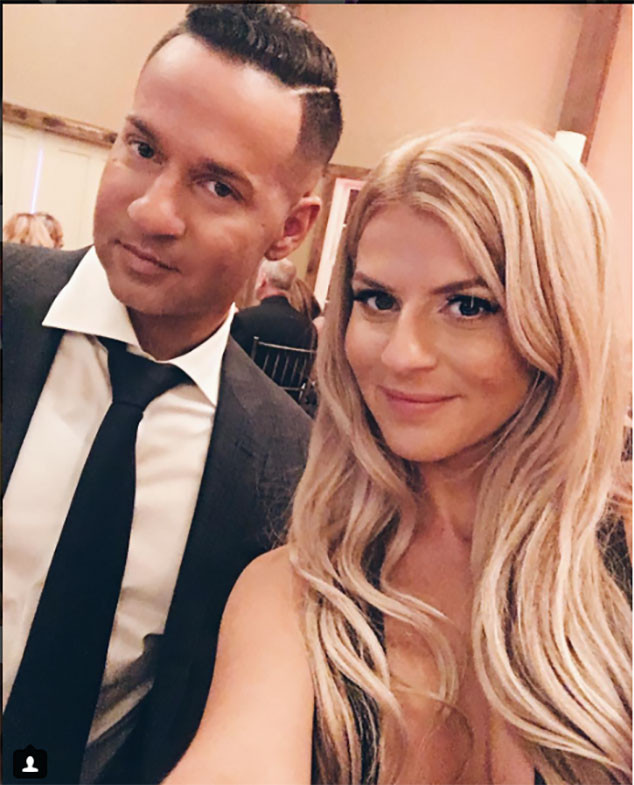 Instagram
"Lauren is the light at the end of my tunnel," he continued. "Lauren is everything. Lauren is my best friend. She is my soulmate. She is my better half and knowing that I found that, I'm willing to face anything in life."

After going out for a very long dinner so the roommates could prepare the house for the proposal, Mike and Lauren returned home. Before he got down on one knee, Mike prepared a slideshow for his bride-to-be, that started off with this message: "I fell in love with you because you loved me when I could've even love myself."

He then got down on one knee and said, "You're my best friend, my college sweetheart, my better half, you make me a better person. Please make me the happiest man on earth, will you please marry me?"
Lauren immediately said yes as the roommates cheered and cried, before presenting the couple with their first post-engagement meal: rainbow cookies, Lauren's favorite.

"The odds were against me. People bet against me," Mike said. "But against all odds, she's been there through all the ups and downs, the good times and the bad."
While the couple has yet to set a wedding date, it seems Lauren would prefer the big day to happen sooner rather than later. "I waited a long time for this," she said. "Wedding time. Baby time."

It looks like we should start preparing for some mini-Situations soon!
Jersey Shore Family Vacation airs Thursdays at 8 p.m. on MTV.